The Physical Edition
Black Honey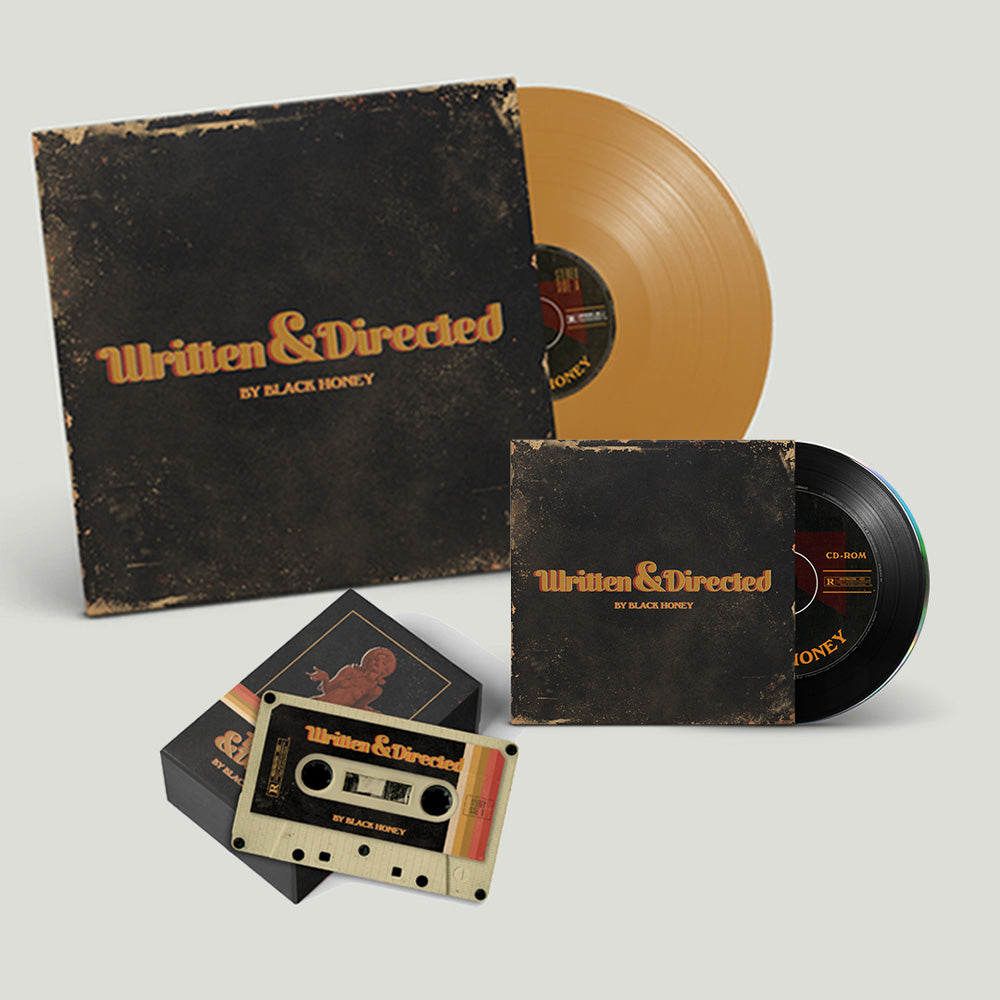 The Physical Edition Bundle: Standard LP vinyl, CD + Cassette.

Tracklisting:
I Like The Way You Die
Run For Cover
Beaches
Believer
Back of the Bar
I Do It To Myself
Disinfect
Summer '92
Fire
Gabrielle

ITEMS ALSO AVAILABLE SEPARATELY FOR PURCHASE.
Größe auswählen
Dieser Artikel ist im Moment leider nicht verfügbar.
Artikelnummer:
BLKH77
Category:
Black Honey Bundle